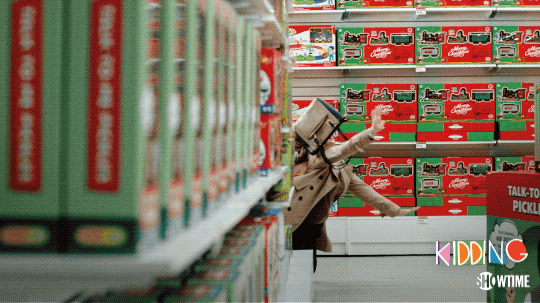 Black Friday is a day that is filled with swarms of holiday shoppers looking to score the best deals for everyone on their Christmas list. If you are new to the world of Black Friday shopping, there are a few things you need to know before you head out the door.
Set a budget- According to the website Statistic Brain, the average person in the United States spent $403.35 on Black Friday shopping. Wouldn't it be nice if you didn't have to spend so much? Before you even start looking through the Black Friday ads, you need to set a budget for the day. Start by allocating spending limits for each person on your gift list. Then, add up the amounts to get an overall total. If the total is something you can't afford to spend, go through the list again and either prioritize your list or reduce each person's spending limits.
Look through the ads– As soon as the Black Friday ads come out, you want to start looking through them. The most important things to look at are the products and prices, but you want to be sure to read the fine print as well. This will tell you pertinent information like whether the store has a limited quantity of an item in stock, whether you have to spend a certain dollar amount first before you get the discount and whether the deal is only good for certain hours that day.
Download shopping apps– Downloading shopping apps can help you find the best deals in town on Black Friday. Flipp is an app that provides shoppers with digital versions of retail store ads. The Coupons app provides shopper with coupons and promo codes for more than 100,000 retailers. The Wal-Mart app can be used to find out if your local store has a certain item in stock as well as what items are currently on sale or clearance.
Do you take part in Black Friday shopping? What is something you have purchased on Black Friday?